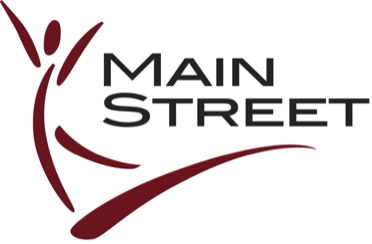 What types of plans does Main Street Health Group offer to employers?

Multiple health plans; PPO, EPO, HMO and HSA plans with a range of annual deductibles are available. The cooperative also offers employer paid Group Term Life Insurance and Dental. Employer paid Short & Long Term Disability is also available.
Does Main Street Health Group offer voluntary employee paid plans?
The cooperative offers a wide range of voluntary (employee paid) plans such as life insurance, disability insurance, critical illness, and accident.
We Offer the Following Medical Plans
11 PPO plans ranging in deductibles from $750 to $5,000

11 EPO plans ranging in deductibles from $750 to $5,000

4 HMO plans

ranging in deductibles from $1,000 to $6,000

3

HSA plans ranging in deductibles from $3,000 to $6,350